If you have over-tweezed your eyebrows, then it might be looking thinner and weak. Can it be cured? Yes, top celebrities such as Kim Kardashian, Katy Perry, Jennifer Lopez, and Beyoncé wear regular eyebrow extensions. You can also try it. On the other hand, it is also for those who suffer from hair loss problems because of cancer treatments or alopecia. This article aims to resolve your eyebrow issues with the introduction of eyebrow extension. Don't you think you will look gorgeous and beautiful with it? Yes, you will watch without any objection to money and time.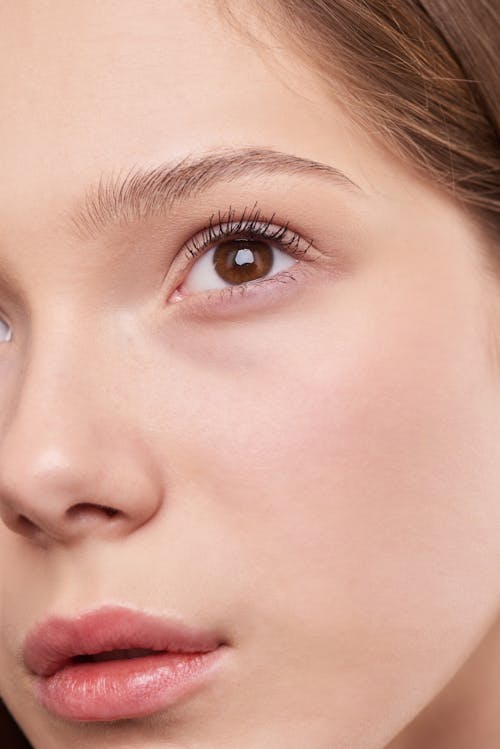 Eyebrow Extensions
With the use of synthetic or mink hair fibre, brow extensions are created. In this process, your hair will be attached with natural brow hairs using surgical adhesive directly to your skin.
Eyebrow Extension Process
The treatment or process will start by exfoliating and cleaning eyebrows as well as surrounding skin. You can see the best results on a smooth surface. Next, with the help of a brow pencil, an outline will be drawn over the new brows.
Who Can Have Eyebrow Extensions?
If you have uneven, sparse, or patchy eyebrows, then it allows you to have a painless solution. Thus, it offers you natural-looking eyebrows. Also, someone who has over-plucked eyebrows is eligible for the extensions.
Do Eyebrow Extensions Last Longer?
The salon or parlour appointment will take 30-45 minutes. The hair glued to your natural hair typically lasts around two-three weeks. However, strands that are glued directly to the skin lasts 5-7 days. It demands to be retouched every two weeks. Remember, do not touch it often; otherwise, it will last for a shorter period.
Cost Of Eyebrow Extensions
The price varies from one salon to another. However, typically professionals charge $50. The price can go high depending on the hair type, thickness, and extensions shape.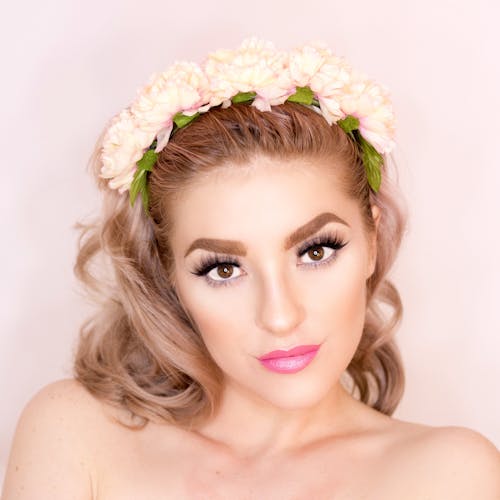 Eyebrow Extensions Tips
Keep the extensions dry for the first 48 hours. In other words, avoid heavy exercise, pools, showers, or saunas. Do not apply any cosmetic product over it, such as oil-based, makeup remover, etc. Avoid rubbing while cleaning your face. Also, do not exfoliate as it can damage the eyebrow extension. While wearing clothes, take care of the extensions to prevent from zippers, buttons, and clothing edges from rubbing or touching against the brows. Sleep on your back on the bed and pillow. Avoid resting with a face on the pillow.
How Eyebrow Extensions Differ From Microblading?
Microblading is a semi-permanent tattoo over your eyebrows. It is less painful compared to traditional tattooing. The area that needs microblading is made numb during the process. The pigment is selected in such a way that it matches natural brow color. Also, the technician makes use of non-vibrating and manual tools along with precision needles. However, as stated before, eyebrow extensions don't use this method. The extensions fill bare spots. That's why it is considered an excellent option for those with age-related hair loss or over-tweezed. Other than this, eyebrow loss due to radiation, trichotillomania, chemotherapy needs eyebrow extension.
Try it and look like most celebrities such as Angeline Jolie, Cara Delevingne, or Kim Kardashian.