Eyebrows are essential because it frames your face and determines how the remaining facial feature will look. A perfectly groomed eyebrow allows you to look younger and gives you an instant facelift. However, if you are born with a thin sparse brow, then you might be thinking of treatment to get a bolder and fuller eyebrow. Eyebrow embroidery is popularly known for it. Before you get excited and make an appointment, it is important to note certain things about it. All the essential elements related to it are mentioned in this post.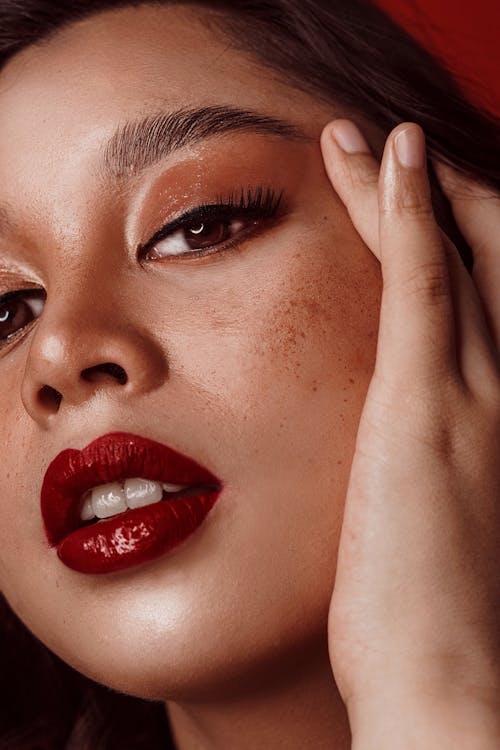 Eyebrow Embroidery – What Is It?
In Canada, it is popularly called eyebrow hairline. It is semi-permanent and can withstand up to two consecutive years. It makes use of a technique called, fill in empty spots to offer you a flawless and full look. Also, it is followed by a feathering method that makes it look real and natural. Get the desired eyebrow, by using pigment that matches with actual eyebrow color. The entire area that needs tracing is filled with hair-like pigments. In other words, we can say that eyebrow embroidery thickens or darkens your existing eyebrow so to make them apparent.
Eyebrow Embroidery Process
First of all, a technician removes strays and cleans your brow lines. To minimize the sensation of pain, the technician will apply anesthetic cream. The new color is applied after the cutting of the top skin layer once desired brows tracing is completed. The blade used it the same as that of the Exacto knife, which is sharp and thin. You can see minor swelling and redness; however, it will disappear in a few hours or days. The color will fade in the first week.
Eyebrow Embroidery Tip
Don't scrub your brow area to protect the new one. Since it's semi-permanent, it need not require touch-ups.
Is Eyebrow Embroidery Harmless?
If the technician follows the cosmetic procedure, it is safe. It is seen that the cost of the average session ranges from $300-$600. However, it is advised to get the best and utmost quality of treatment that offers minimized infection risk. Also, see whether the technician is certified and qualified or not. Don't forget to sterilize. The transmission of bacteria can only be avoided if all the tools are sterile. Tell her to open the packaging in front of you.
Who Is It Meant For?
Nearly everyone can take advantage of eyebrow embroidery, but it is meant for someone who has thinner eyebrows along with bald spots. Once the brows are plucked, hair stops growing. If you suffer from alopecia, then it is a good idea for you.
Things To Know
Eyebrow embroidery is strictly a tattoo procedure. No matter whether it is pigment embroidery, semi-permanent makeup, cosmetic tattooing, all are the same. You are suitable for embroidery if you have sensitive skin or oily skin. However, take care of blood-thinning medications. Most of the technicians remove hair from exiting brow to get the final shape.
Conclusion
Before you encounter an eyebrow embroidery salon, research thoroughly first so that you don't have to bother later. Also, see whether the technician works as per your instructions or not.